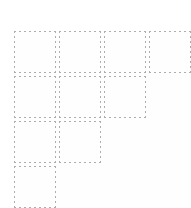 PRODUCTS
Lighting

Our light line has recently grown with an attractive and innovative line called Light Emotion.
These lamps have the ability to represent an idea that remains in our memory and help people to understand who we are.
These objects express our desire to live in harmony and their symbolic nature encourage to bring to consciousness the feelings of that particular moment.
Roman Frosecchi has created the collection inspired by the signs of aging and the nature of emotions. With a personal touch, he put the language of emotions into a contemporary object and he enhances the sense of it, the harmony and the beauty.