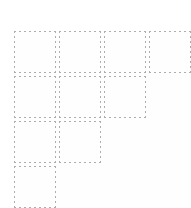 Machinings
Custom machinings
Prototypes to production runs: we follow a part through from the original engineering idea, to the creation of a prototype, to the final production of parts.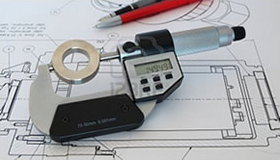 Shearing sheet metal
Shearing sheet metal up to 3m length and 5mm thickness.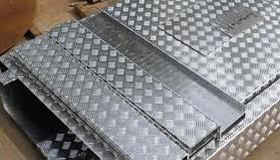 Sheet metal punching
We have CNC equipment for sheet metal punching on iron, brass, aluminum, copper and stainless steel of various thicknesses.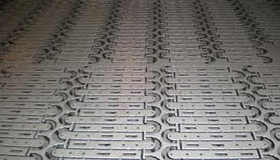 Laser cutting
High performance in speed, quality and cutting precision that guarantee a perfect working, free of burrs on any type of material. Thicknesses:
carbon steel up to 12mm
aluminium 5mm max
stainless steel up to 6mm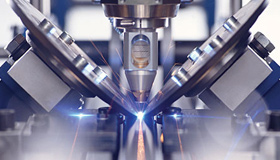 Bending
The bending area uses CNC sheet metal bending press up to 3m length.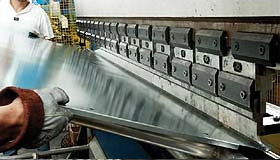 Tubular bar manufacturers
We execute cutting, bending, threading, milling on tubes rods and iron, brass, copper, aluminum, stainless steel profiles.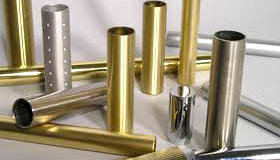 Welding
wire welding
TIG welding (aluminum, iron, steel)
electric welding
autogenous welding (brazing)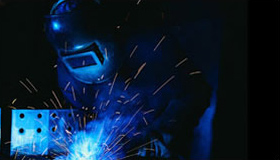 Assembly department
mounting accessories
electrical equipment installation
assembly and packaging following customer requirements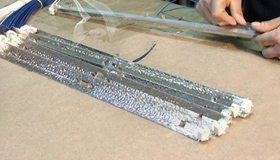 Metal moulding
We perform molding tape of small and medium size components in various types of material, iron, brass, copper, aluminum, stainless steel. We support you with our experience in the realization of molds.