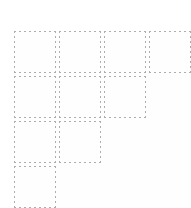 PRODUCTS
Furniture
Our technologies are focused on metal manufacture, with a particular attention on small thicknesses where the dimensional tolerances and the accuracy of surfaces are very important.
We continuously collaborate with architects and designers that support us during every production stage.
Brackets and minute items for furniture

If your requirement is made from metal, we can fabricate it!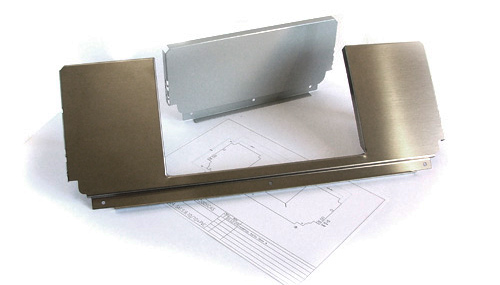 Prodotti finiti su disegno del cliente
We follow a part through from the original engineering idea, to all phases of construction:
design
development and planning
production
mounting
delivery